A Family-Friendly
Oceanfront Hotel
in Daytona Beach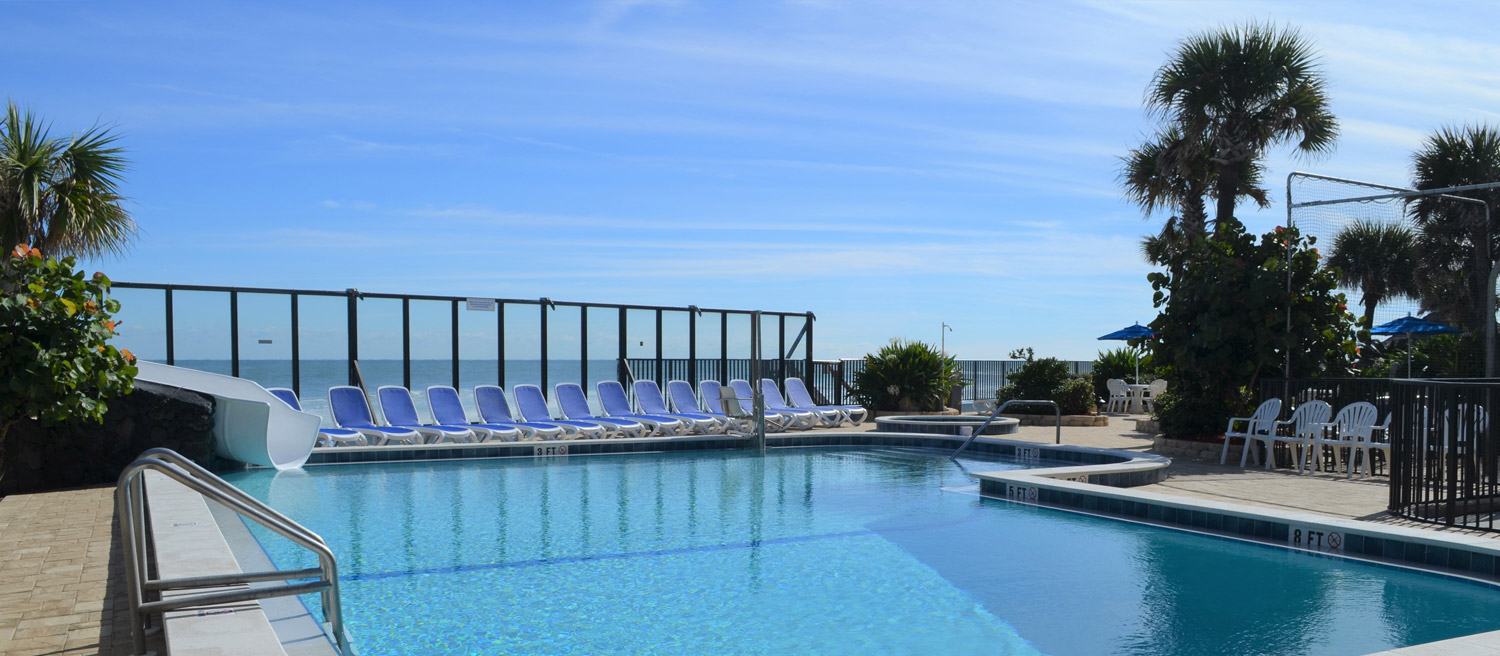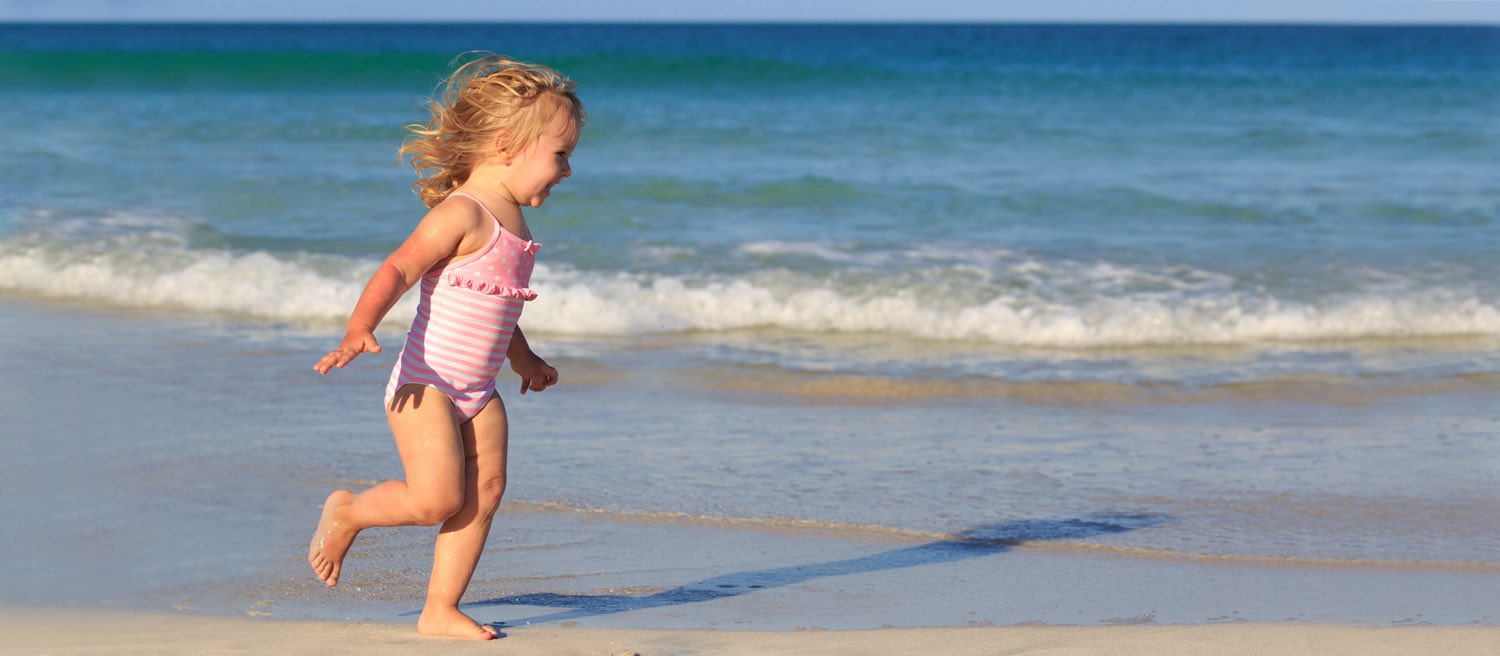 Daytona Beach's

Top Spot for Fun in the Sun

Whether you're looking for a quick weekend getaway or an extended Florida vacation, our hotel warmly welcomes you to a beautiful, quiet section of the beach on Daytona's Barrier Island. Choose from our selection of rooms and suites, many with a full kitchen. Enjoy our oceanfront location, a full schedule of free on-property activities, and all the benefits of an affordable beachfront vacation!
a better stay starts on our website
Free Wi-Fi
Free Self-Parking
Best Rate Guarantee
Rooms & Suites
Daytona Beach's Top
Family-Friendly rooms
Choose the right accommodations for you and your family from our selection of guest rooms and suites.
View More
Specials
Stay 15 Nights Or More
Get 40% off
Extend your vacation to recharge and relax with your family. Book a guest room or a suite for 15 or more nights and you'll receive a larger length-of-stay discount.
Book Now
View All Specials
Stay 3 nights or longer
Get complimentary welcome gift
We offer complimentary beach towels and a family-friendly environment.
Book Now
View All Specials
TripAdvisor Reviews
Never Ceases to Amaze
This is a family friendly hotel and we always run into other guests that we have met over the years - now often visiting with grown children and their small children. I couldn't give this hotel a higher recommendation.
- traveler460
Awesome Property, amenities, location and staff
Love this place it is my new home away from home in Daytona Beach. I have stayed in the Rooms and in the Cottages across the street and both were in well maintained, extremely clean and extremely comfortable. The rooms at the beach are great value for the location and the amenities, and the 2 and 3 bedroom cottages across the street are awesome for a family or large group to have a actual house of their own with all the comforts of home as well as still having the amenities at the hotel as well.
- Dennis C.
Perfect!!
Family of 5 stayed for our spring break. Great location, wonderful, extremely helpful staff!! For the price, would be hard to find a better place to stay. Indoor pool was wonderful, and my kids enjoyed the slide on the outdoor pool. But the absolute best part was my parking directly in front of my room!! I've stayed in many hotels and never had parking so close. Makes it so convenient with loading and unloading. Will definitely be back!!
- Weare4Marshall
SUCH a fun little gem on Daytona Beach!
We are a FL family and we made a quick trip to the beach and absolutely loved our first (but not last!) stay at the Sun Viking Lodge! I love the convenience of a kitchen and dining table in the room. The outdoor pool with the water slide was a huge hit, the hot tub in the covered gazebo, the indoor pool and even the shallow kiddie pool were perfect for our family of 6 to enjoy. There were activities for kids and a movie night while we were there. Our room was clean and fully stocked and we will definitely be back!
- KBFL556
Awesome hotel! AMAZING service and staff!
Our room was on the 8th floor facing the ocean. The room was very clean and ready for us to check in early (thank you for accommodating!!) The pools were very clean, the grounds well maintained and the beach access VERY convenient. The staff were very friendly and helpful. The kids had a great time during a craft making activity held by the hotel. This place is AWESOME and an excellent value, especially when traveling with two smaller children. We will be back for sure!
- thomasjsutton
Review Us
On Property Activities
A full selection of activities, from beach competitions to bingo fun, is available to you during your stay at our oceanfront resort.
Learn More
MAP & ATTRACTIONS
Daytona Beach
You'll never be bored during your family vacation to Daytona's coastal Barrier Island. Explore the ocean, visit the Daytona International Speedway, or tour a chocolate factory while on your beachside get-a-way!
EXPLORE MAP